Join CIC Rotterdam: Your Launchpad to Dutch Startup Success!
Are you a startup innovator with an exciting and innovative product or business? Do you dream of starting or expanding your venture to the Netherlands, a country renowned for its entrepreneurial opportunities? Look no further!
At CIC Rotterdam, we are here to support you on your journey. With our expertise and the Startup Visa Program, we empower startup innovators like yourself to successfully establish and grow your business in the Netherlands. Are you ready to take your startup to new heights? Let us be your trusted partner in making it happen.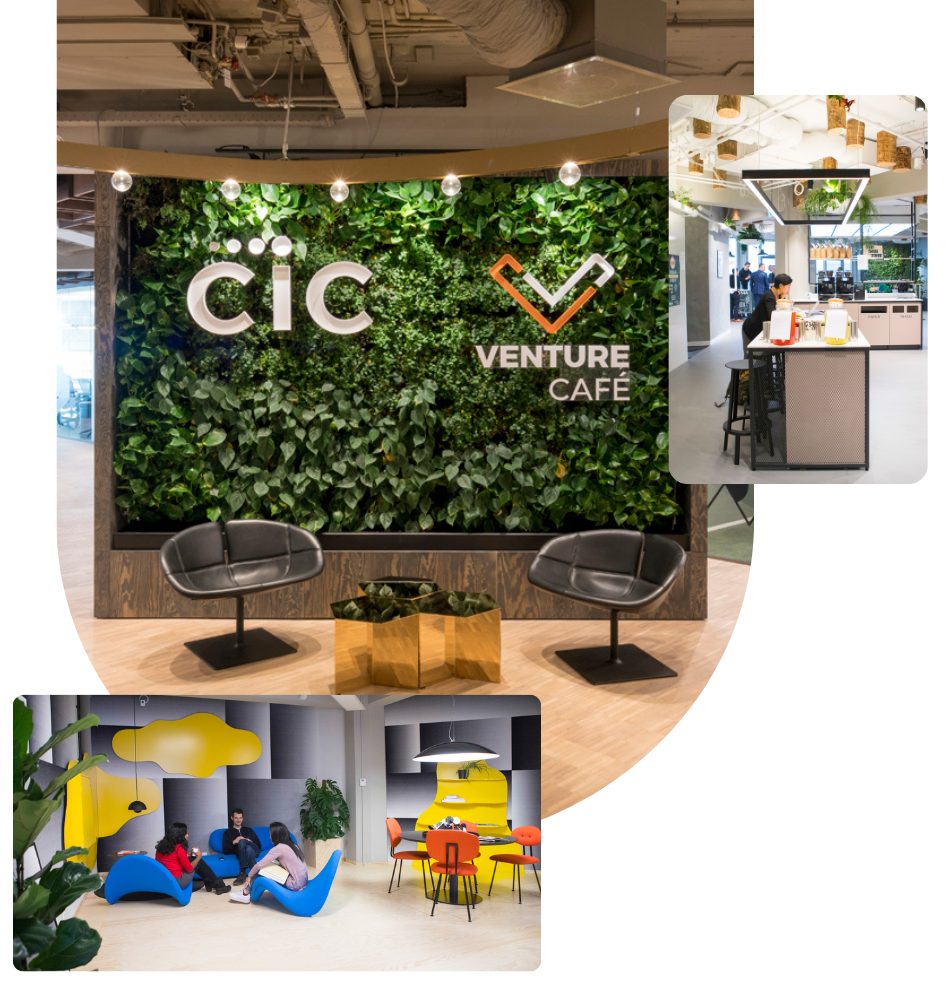 Discover the Dutch Startup Visa for Ambitious Entrepreneurs
Introduced by the Dutch government in January 2015, the startup visa, officially known as the "residence permit for start-up entrepreneurs," aims to attract foreign entrepreneurs to the Netherlands. This visa offers a valuable opportunity for ambitious individuals to launch their innovative businesses in one of the world's most competitive economies. With a validity of one year, this permit opens doors for international entrepreneurs to tap into the thriving Dutch startup ecosystem and unleash their entrepreneurial potential.
You must be a shareholder in the company (at least 25%)
You must have an agreement to work together with a recognised facilitator, like CIC
Your product or service is innovative
You have set milestones that are realistic, yet ambitious
You have sufficient financial resources to live in the Netherlands during the one-year visa
You have a solid business plan